Fermion has two commercial USFDA and EMA approved API manufacturing sites.
Total volume of reactors 325 m3
Reactor sizes vary from 60 l to 6300 l
Annual API capacity of over 400 metric tons
Cytotoxic APIs, steroids and conventional molecules
Fermion's Hanko site handles production of higher volume products, whereas Fermion's Oulu site focuses more on smaller volume high potency APIs. Both Oulu and Hanko sites have been designed to meet increasingly strict requirements of both regulatory authorities and customers. The first units of both plants having been built already during the 1970's, Fermion has continuously upgraded the sites unit by unit to meet the highest industry standards. These development steps have been taken in order to better serve our customers as well as the actual patients. During the last decade the areas of special focus have been
investments for high containment and safe processes to protect both employees and products including closed charging, CIP (cleaning-in-place), closed discharging, airlocks and gloveboxes
environmental investments to minimise any environmental footprint related to VOC incineration or cryogenic condensation, hazardous waste, API containing waste streams and energy efficacy including CO2 reduction
investments for high level automation systems to improve efficiency, process robustness and safety
We have capabilities to commercially manufacture highly potent OEB5 APIs from a scale of 1 - 2kg per batch up to one metric ton. This includes all aspects from chemistry to final handling including micronization and packaging. The table below describes the batch sizes and containment levels in our laboratory and production facilities
Containment level µg/m3

Scale
Batch size
OEB3 (10 -)
OEB4 (1-10)
OEB5 (0,1-1)
Laboratory
1 - 100s g
x
x
x
Kilo
0,2 - 5 kg
x
x
x
Pilot
2 - 20 kg
x
x
x
Commercial scale
2 - 1000 kg
x
x
x
HPAPI manufacturing at Oulu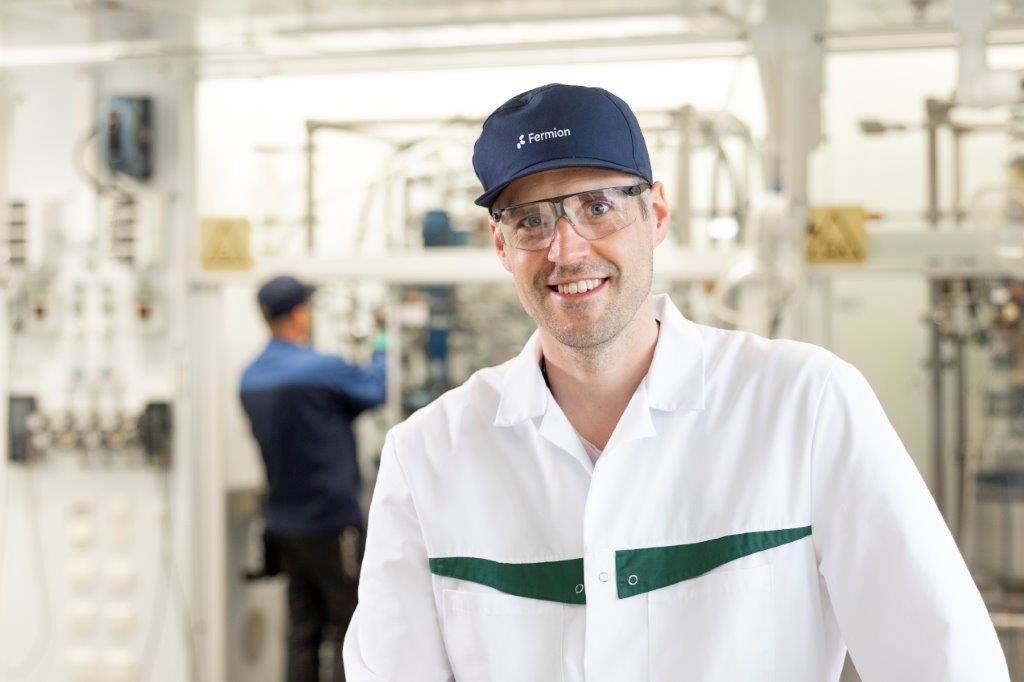 Contact us!
We have already appointed the account manager to help you. By defining your business segment and geographical area you will see her or his contact information. Request for quotation or ask for more information from our team of experts.