Excel with us

Fermion develops, manufactures and markets active pharmaceutical ingredients (APIs). Together with our mother company Orion we are a fully integrated contract development and manufacturing organization (CDMO) and offer services covering both drug substances and drug products. All contract manufacturing services of Orion Group are marketed by Fermion.
CDMO and generic APIs flavoured with finished dosage form CMO
See the video about Fermion's key capabilities and how we can help our customers in the journey of drug substance and drug product development.
"Fermion meets all of Bayer's criteria for an external manufacturer. Fermion's strengths are: state-of-the-art production equipment, experienced people in chemical process development and analytical development. You can clearly tell that they have a lot of routine production experience for the pharmaceutical market."
Read more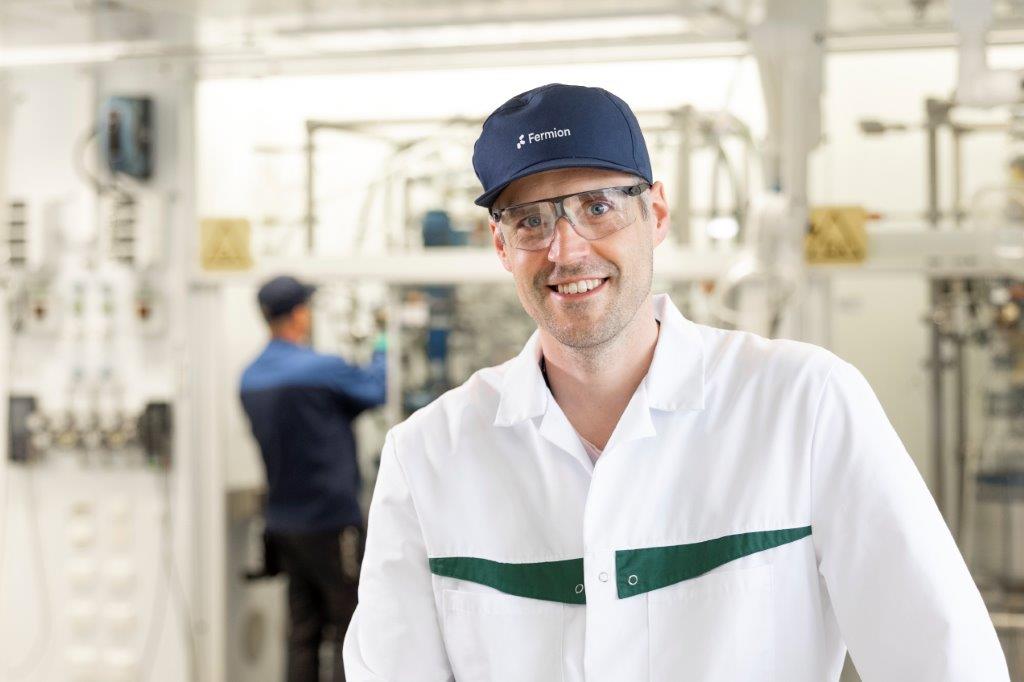 Contact us!
We have already appointed the account manager to help you. By defining your business segment and geographical area you will see her or his contact information. Request for quotation or ask for more information from our team of experts.