Technology Transfer Services
Orion has a skilled and experienced team of pharmaceutical, technical, analytical, packaging material and project management experts to assure the best support for our contract manufacturing customers.
We offer efficient technology transfer from another manufacturing site or smooth transition of products from development phase to commercial manufacturing including process development, scale-up and regulatory support according to customer needs.
Our people are competent, result-driven and highly committed professionals with a passion to always deliver the best solution for the customer. High quality is the basic foundation that we build on.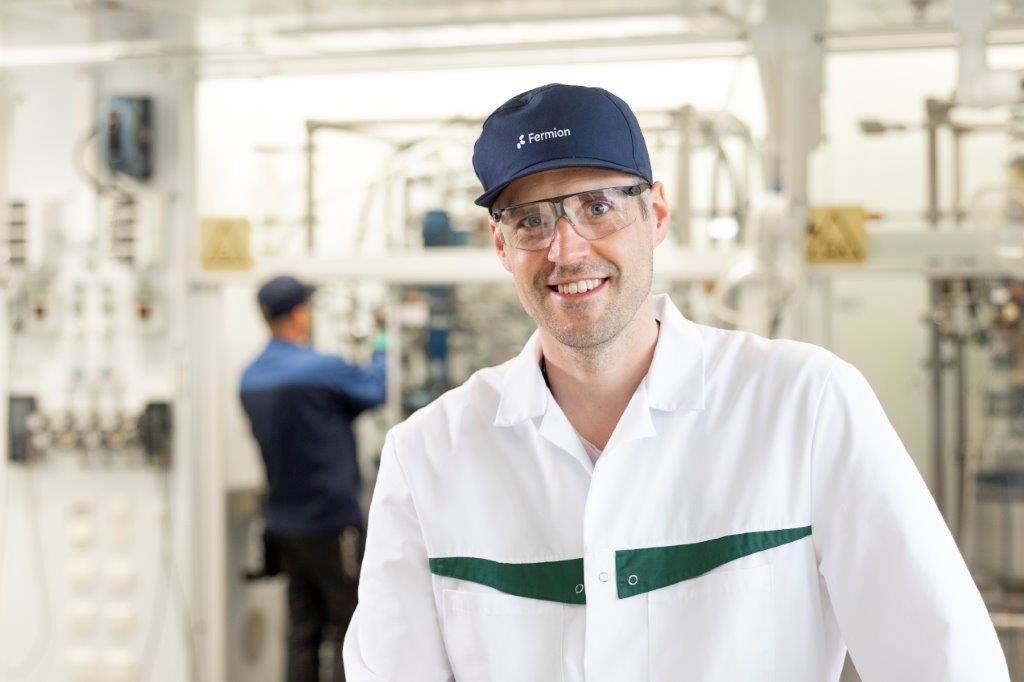 Contact us!
We have already appointed the account manager to help you. By defining your business segment and geographical area you will see her or his contact information. Request for quotation or ask for more information from our team of experts.