RfQ and project management
Our aim is to offer you a unique customer experience characterized by open and transparent communication, innovative spirit and agility. Please do not hesitate to contact us for an RFI or RFQ any time.
With us, your assets are safe. Our staff is loyal to you and your IPRs are protected the way they need to be. We offer a Microsoft Sharepoint based confidential document sharing system to which only designated people have access.
After signing a confidentiality agreement we will evaluate your case and make a formal quotation by the time you have set, usually within two weeks upon receipt of the RFQ.
We cordially invite you to visit our R&D site and GMP bench scale unit in Espoo as well as the manufacturing sites in Oulu and Hanko as part of your supplier evaluation process.
You will be appointed a project manager already at the time of submitting the quotation as we want to show you our dedication from the very beginning of our relationship. Project management is located within the R&D department and run by highly experienced personnel, who keep the customer always up-to-date and can bring added value through new ideas. The project manager will be your main point of contact at Fermion, however, we also encourage expert-to-expert contacts at the project execution stage.
Your key account manager will follow through the entire project and make sure your needs are heard and met in a timely manner. We value your feedback in every way. Through structured collaboration surveys we ensure that we continuously improve our collaboration and are able to take our relationship to the next level in our future joint projects.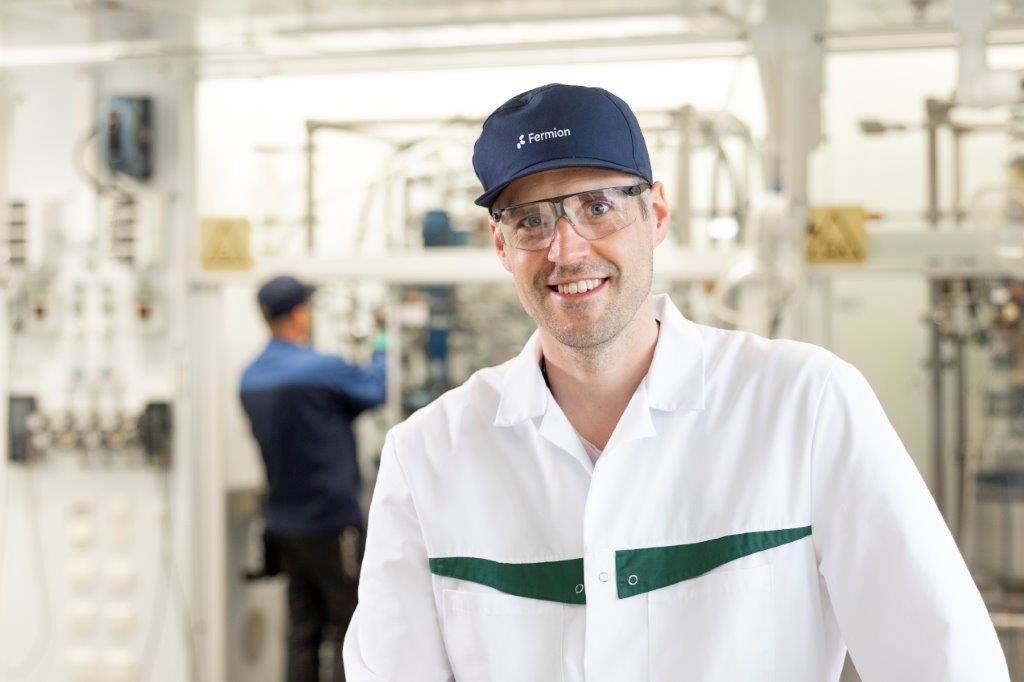 Contact us!
We have already appointed the account manager to help you. By defining your business segment and geographical area you will see her or his contact information. Request for quotation or ask for more information from our team of experts.