Fermion offers packaging contract manufacturing services. These finished dosage form (FDF) services are marketed by Fermion but provided by the mother company Orion Corporation. We have one major packaging and logistics center at Orion's site in Salo. However, some departments may also have packaging operations directly integrated to the bulk production line. Only the capacity of Orion's site in Salo is offered as a stand alone contract pacakging service. Fermion's marketing and key account management team and Orion's project and technical support team help a customer all the way from the technology transfer to full scale commercial manufacturing.
First opened in 2014, Orion's packaging and logistics centre in Salo is a state-of-the-art facility located half-way between the company's two main production sites – Espoo and Turku.
All Orion's tablet packaging operations have been centralized to the Salo site, excluding cytotoxics, β-lactames, cephalosporines and sex hormones. The centre handles the packaging and dispatching of over 42 million blister packs and bottles annually. "With the Salo site, Orion was able to centralize and thus increase the efficiency of both our packaging and warehousing operations," says Plant Manager Juho Hellman.

Salo adheres to current GMP requirements and caters to all global markets, including USA, EU, Brazil and Japan, with top notch quality of operations, demonstrated by the site's nearly impeccable regulatory track record.
The packaging site in Salo hosts seven packaging lines: 3 for blister packages and 4 for bottles. To lower the risk of cross-contamination, the lines are separated into two isolated production phases. "Isolating the primary and secondary phases in packaging helps us increase both the quality and safety of our production. The flow of personnel and goods between different areas is also regulated with strict controls", explains Production Manager Mari Grönroos.
Both the technologies and our own work practices in Salo have been fine-tuned to meet the latest requirements and customer demands. Most packaging lines at Salo are already equipped with serialisation capacity.
All in all, the spirit of Lean production is strong in Salo with the entire staff developing the operations together every day. "We've been able to create a great atmosphere of continuous improvement here: people are motivated to work together and improve every day," Juho says.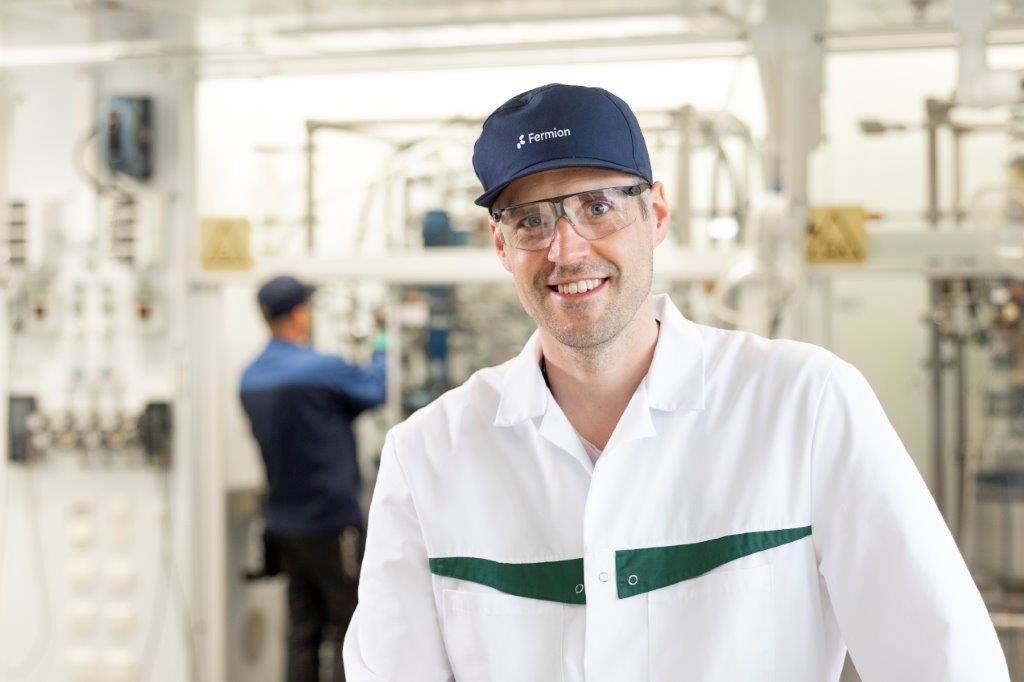 Contact us!
We have already appointed the account manager to help you. By defining your business segment and geographical area you will see her or his contact information. Request for quotation or ask for more information from our team of experts.