Depending on the customer's needs, Fermion's R&D can support drug development at all stages. Fermion has extensive experience in e.g. tech transfers, with SOPs in place to ensure as-smoothly-as-possible transfer of a validated or well developed process to one of Fermion's sites.
However, at any time also a retrosynthesis as well as quick and time saving testing can be performed to identify the best Route of Synthesis (ROS). Once the ROS is fixed, reactions, work-ups and isolations are optimized using a designed approach. Parallel experimentation is applied to save time and get more meaningful data. Design of Experiments (DOE) has already been implemented at Fermion for some 30 years to obtain a detailed understanding of the chemistry and to optimize key unit operations. Much emphasis in put on the control strategy when building the impurity profile, where the control of mutagenic impurities, including nitrosamines, is taken into consideration early on. Critical process parameters (CPPs) and optimal conditions are identified, proven acceptable ranges (PAR) and normal operating ranges (NOR) are studied and limits are set to operating parameters to ensure a robust process.
Successful scale-up and technology transfer into production is ensured through a unique team structure where a chemical engineer is part of each project team. Process safety is studied using DSC and reaction calorimetry. Computational support is given by different systems, such as process modeling and simulation software, principal component analysis and data acquisition in the lab, bench scale, pilot plant and production. Particular emphasis is put on the physical properties of the API and crystallization; our core competences include particle design and micronzations. Material balances are established, side streams are investigated and minimized. HAZOP, FMEA and training sessions of personnel are held before technology transfers to both pilot plant and production scale to ensure the success of each particular batch.
Process validation and preparing documentation for filing are routine and everything is supported by strong analytical capabilities within the R&D department in addition to the official QC operations. The project lifecycle management team (PLM) within the R&D department gives the opportunity to carry out improvements at a later stage if desired.

Regulatory support
The regulatory team of Fermion is highly experienced. We have successful filings made in all the main pharmaceutical markets globally including USA, China, Japan, Europe, Australia, Taiwan and Brazil. In addition to our experience in NCEs, Fermion's strong foothold in the generic API business has also generated strong regulatory know-how to enable meeting local requirements proactively, minimizing the time needed in responding to possible deficiency letters and helping a customer to receive its marketing authorization approval fast. For our CDMO customers Fermion can be the DMF holder, but in some cases the drug substance sections are part of the dossier of our customer.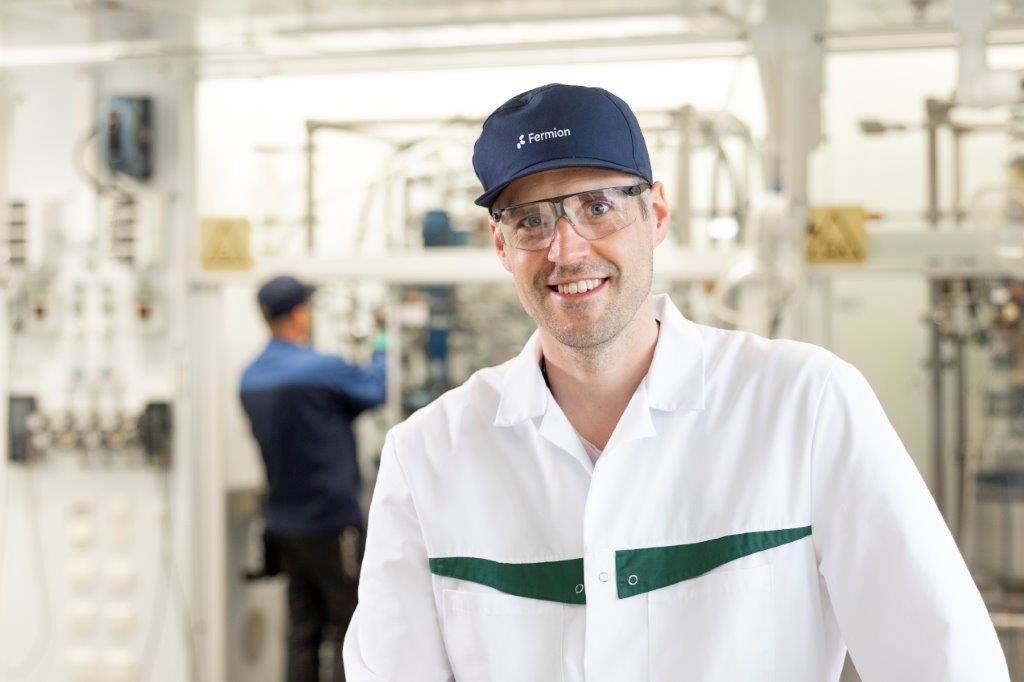 Contact us!
We have already appointed the account manager to help you. By defining your business segment and geographical area you will see her or his contact information. Request for quotation or ask for more information from our team of experts.