Established in 1982, with 40 years of experience, Orion has acquired long-term expertise in highly potent, high-quality cytotoxics manufacturing. The very first product, and still one of the key products, was methotrexate, a chemotherapy agent used to treat forms of cancer and autoimmune diseases such as rheumatism and psoriasis.
GMP-compliant cytotoxics manufacturing requires special skills and care since the APIs are usually highly potent. High protection level is required to ensure employee safety as well as to eliminate possibility of cross-contamination. APIs are dispensed in an isolator and split valve technology is used in direct mixing process. Tablets are pressed with WIP-tablet press and packed into jar in a containment chamber. Only direct mixing process can be offered to our customers regarding cytotoxic tablets. Products can be packed currently to plastic jars and serialised if needed. The department will also have blister packing capability starting 2022.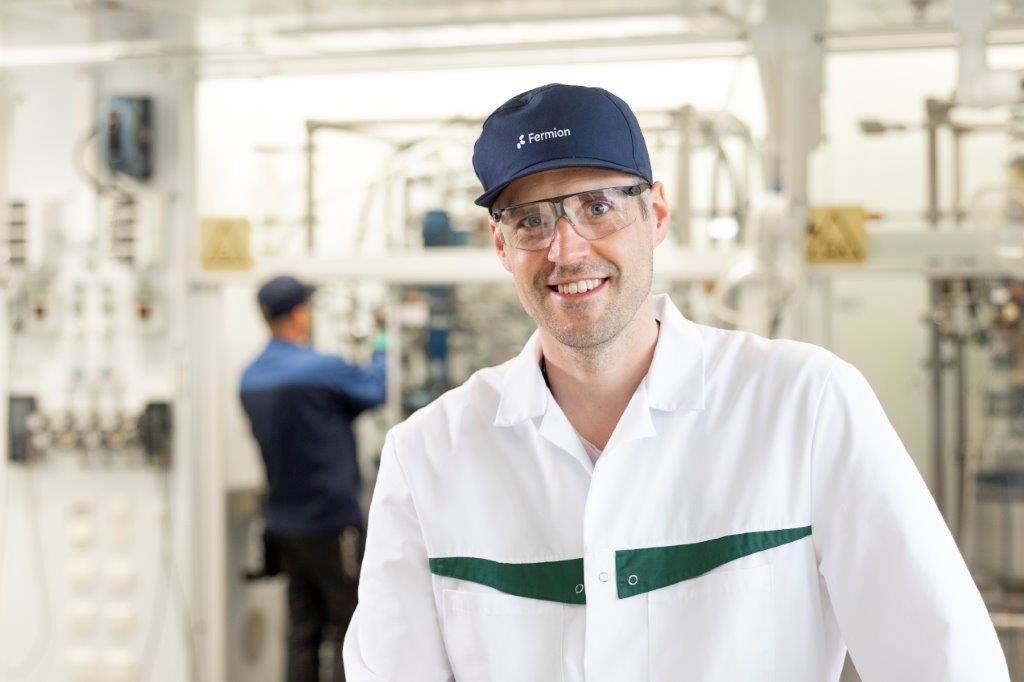 Contact us!
We have already appointed the account manager to help you. By defining your business segment and geographical area you will see her or his contact information. Request for quotation or ask for more information from our team of experts.