Quality aspects in oral solids manufacturing
Ville Mäkelä, the head of the oral solids manufacturing operations at Orion, says: "continuous improvement is part of our daily management processes in tablet manufacturing. Cross-functional teams have highly structured meeting and action practices to improve the level of safety, quality and efficiency of the operations day by day. We are taking care of the nature by responsible waste water management and air treatment. Highly potent APIs are handled in isolators and operators are kept safe. Energy recovery is starting to play a big role in our facility management. Our manufacturing processes are instructed in SAP and Orion manufacturing will jump into the world of digital MES in the near future. Automation level of the equipment and digitalisation of the manufacturing process is one of our main focus areas in the manufacturing operations to improve repeatability and efficiency of the processes."
Both tablet manufacturing sites in Espoo and Turku have excellent EU and US GMP levels based on long inspection history. On top of FIMEA (Finnish national authority) and US FDA, both sites have passed Russian and other global authority inspections without any major concerns. In the manufacturing facilities, cross-contamination is efficiently prevented e.g. by air locks for the manufacturing rooms, door interlock systems, continuously monitored air pressure differences, HVAC systems with HEPA filters and regular cleaning validation and monitoring activities. A high level of standard is upheld for the management of critical GMP documentation both in production and laboratory.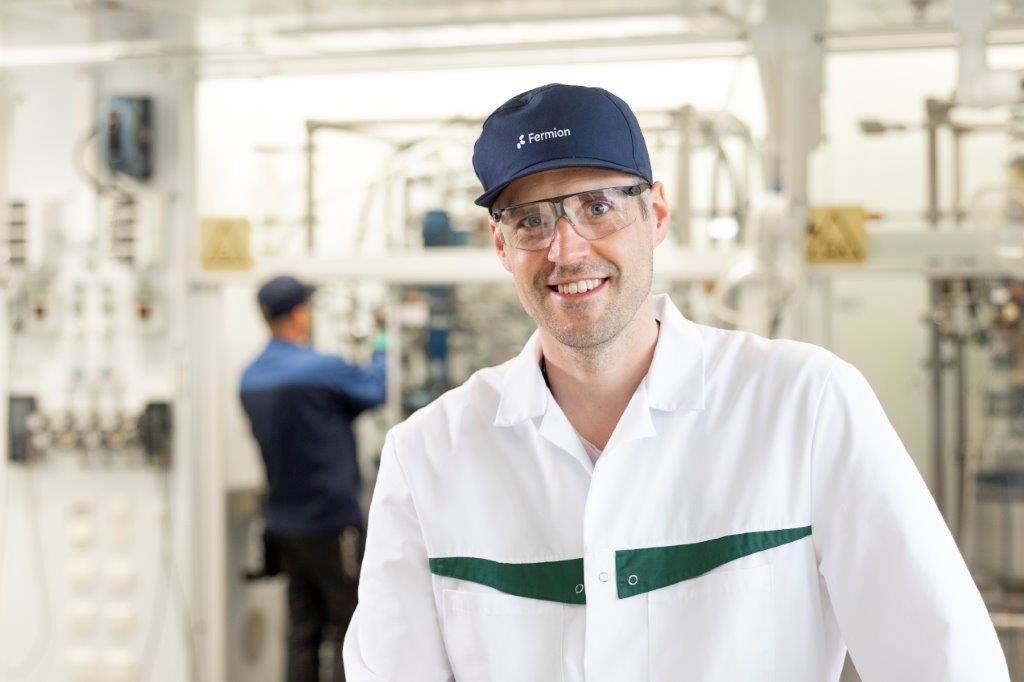 Contact us!
We have already appointed the account manager to help you. By defining your business segment and geographical area you will see her or his contact information. Request for quotation or ask for more information from our team of experts.