Hormonal semi-solids and liquids
Orion in its Turku site has three manufacturing vessels (150-2000 litres) in an ATEX classified hormone dedicated manufacturing department where we can produce solutions, gels and ointments with potent OEB4-5 APIs. We have one single dose sachet filling and packaging line and three bottle filling lines. Two bottle filling lines are integrated with secondary packaging lines including serialisation and aggregation capabilities. Orion is delivering products from these lines all over the world including USA, Japan, Russia and Brazil.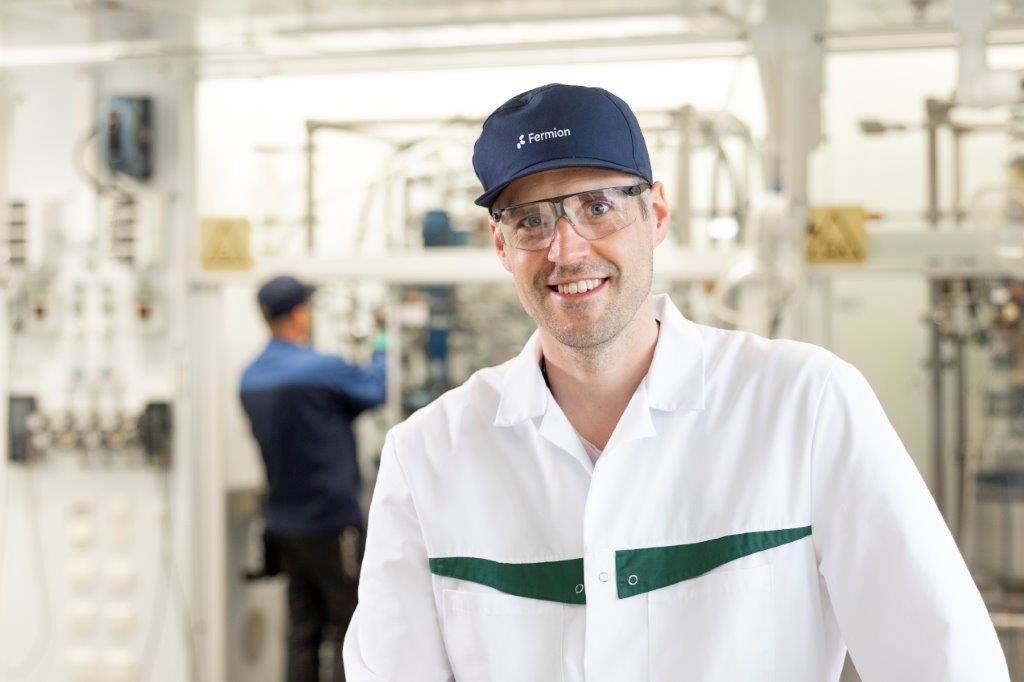 Contact us!
We have already appointed the account manager to help you. By defining your business segment and geographical area you will see her or his contact information. Request for quotation or ask for more information from our team of experts.