Quality aspects in semi-solids and liquids
We have closed processes for potent OEB4-5 compound handling along with EX-classified facilities and equipment for flammable material handling. Products are manufactured for both human and in some specific cases also for veterinary use.
In the manufacturing facilities, cross-contamination is efficiently prevented by e.g. the air locks for the manufacturing rooms, door interlock systems, continuously monitored air pressure differences, HVAC systems with HEPA filters and regular cleaning validation and monitoring activities. A high level of standard is upheld for the management of critical GMP documentation both in production and laboratory.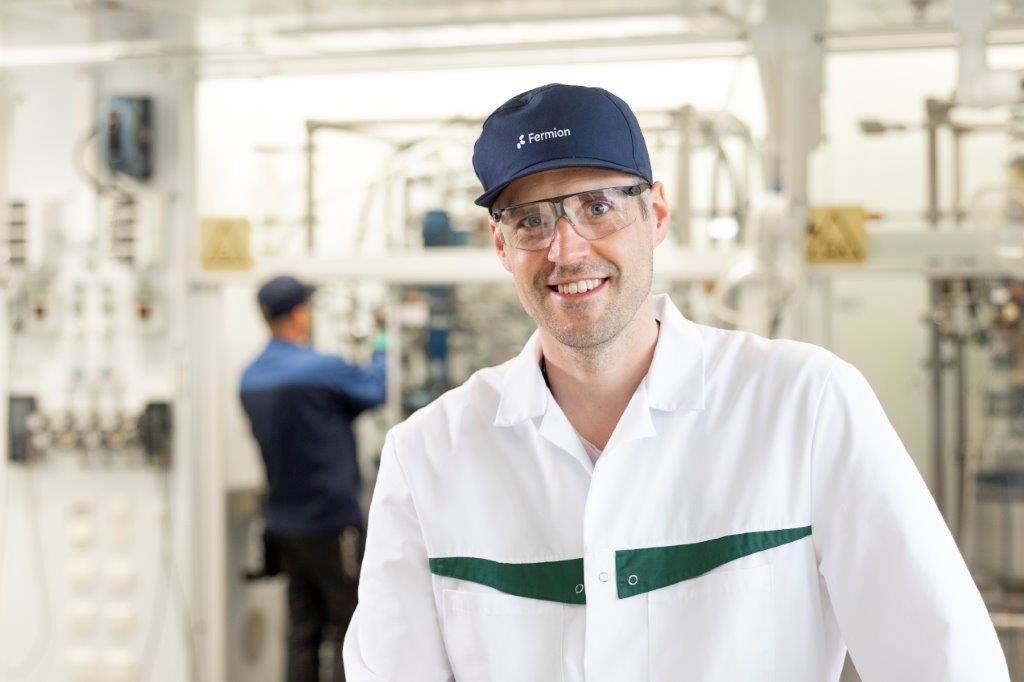 Contact us!
We have already appointed the account manager to help you. By defining your business segment and geographical area you will see her or his contact information. Request for quotation or ask for more information from our team of experts.