Fermion offers contract manufacturing services of small volume parenterals (SVP). These finished dosage form (FDF) services are marketed by Fermion but provided by the mother company Orion Corporation. We have over 45 years of experience in pharmaceutical production and the manufacturing site has been approved by major regulatory bodies, including USFDA and EMA as well as Japanese, Russian and Brazilian officials. Fermion's marketing and key account management team and Orion's project and technical support team help a customer all the way from the technology transfer to full scale commercial manufacturing.
In our sterile injectable manufacturing facility at Espoo we have a wide range of manufacturing processes and batch sizes (20-600 litres) in place for terminally sterilised products. We have capabilities to fill a wide range of vials (5 – 36ml) and ampoules (2ml – 5ml). The site has closed processes for potent compound OEB4-5 handling and also EX-classified facilities and equipment for flammable material handling. In addition to sterile solutions, we also manufacture sterile suspensions including homogenisation. Currently we manufacture products both for human and veterinary use. To ensure 100% visual inspection we can perform either automatic or semiautomatic inspection. For ampoules we can perform 100% integrity testing. Our packaging capabilities include serialisation capability for both ampoules and vials.
In the manufacturing facilities, cross-contamination is efficiently prevented by e.g. air locks for the manufacturing rooms, door interlock systems, continuously monitored air pressure differences, HVAC systems with HEPA filters and regular cleaning validation and monitoring activities. A high level of standard is upheld for the management of critical GMP documentation both in production and laboratory.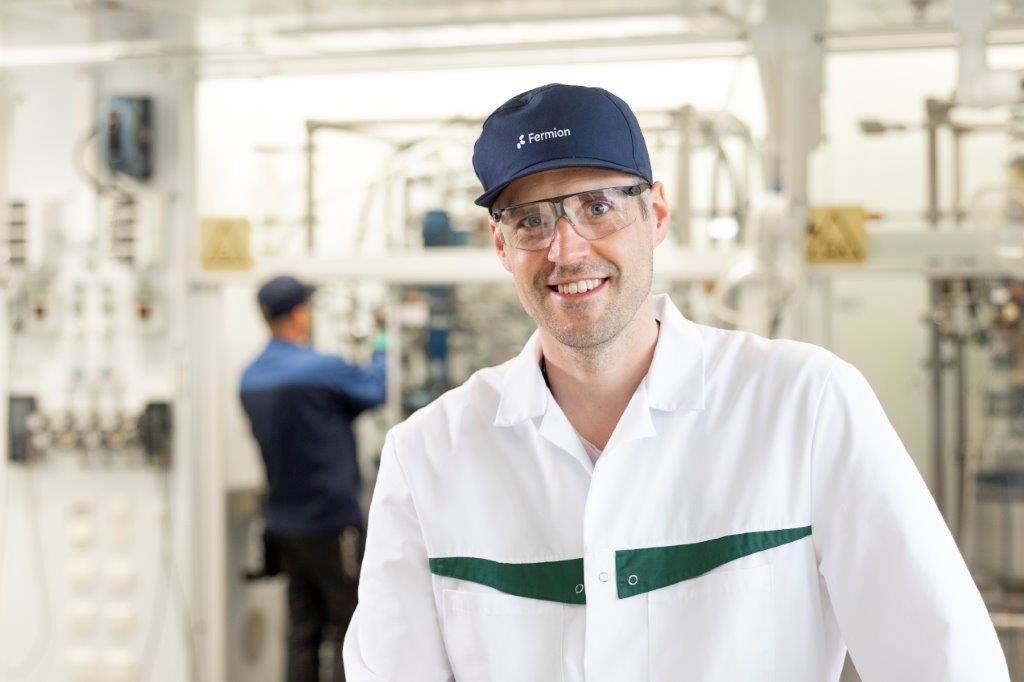 Contact us!
We have already appointed the account manager to help you. By defining your business segment and geographical area you will see her or his contact information. Request for quotation or ask for more information from our team of experts.