Non-cytotoxic oral solids
Orion can manufacture tablets and capsules with a large variety of batch sizes and process types covering direct blending, high shear mixing and fluid bed drying, coated or non-coated. The difference between Turku and Espoo tablet manufacturing sites is in the size of the equipment. Turku can produce batch sizes of under 100kg while Espoo manufactures batch sizes of minimum 400kg. Orion is continuously looking for better solutions in the field of process development and automation. Recently introduced technologies vary from commissioning of NIR equipment to implementation of a fully automated chemical station that provides different CIP cleaning chemicals to several equipment. The vision for the future is to make the high shear mixer and fluid bed dryer machinery fully automated from charging to the final step of dry sieving without any operator interaction.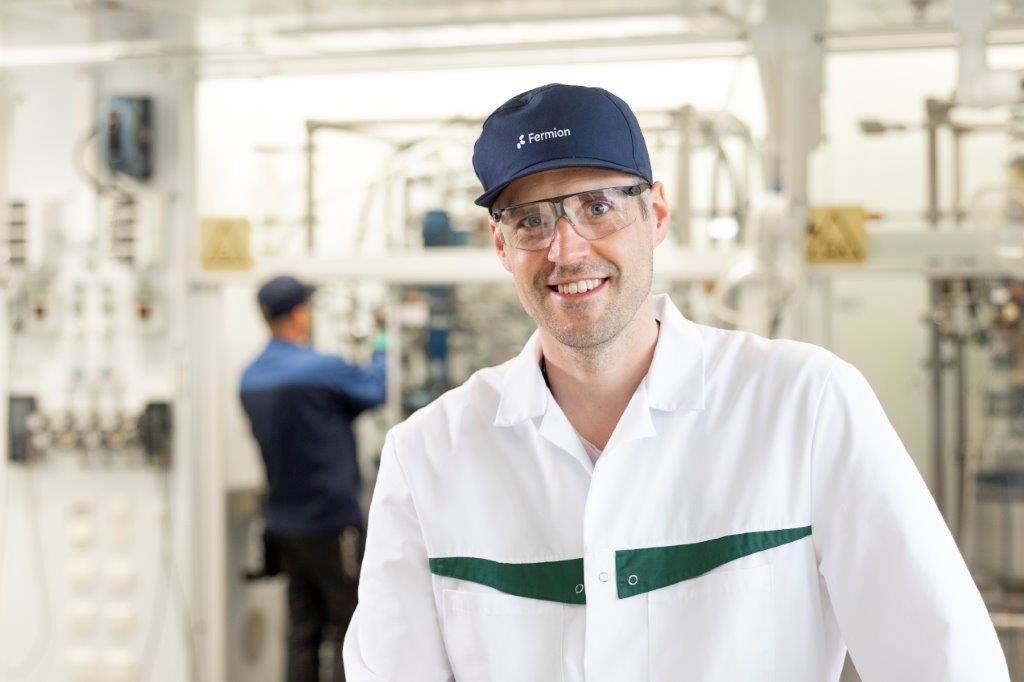 Contact us!
We have already appointed the account manager to help you. By defining your business segment and geographical area you will see her or his contact information. Request for quotation or ask for more information from our team of experts.