Orion's Turku site
Orion's Turku site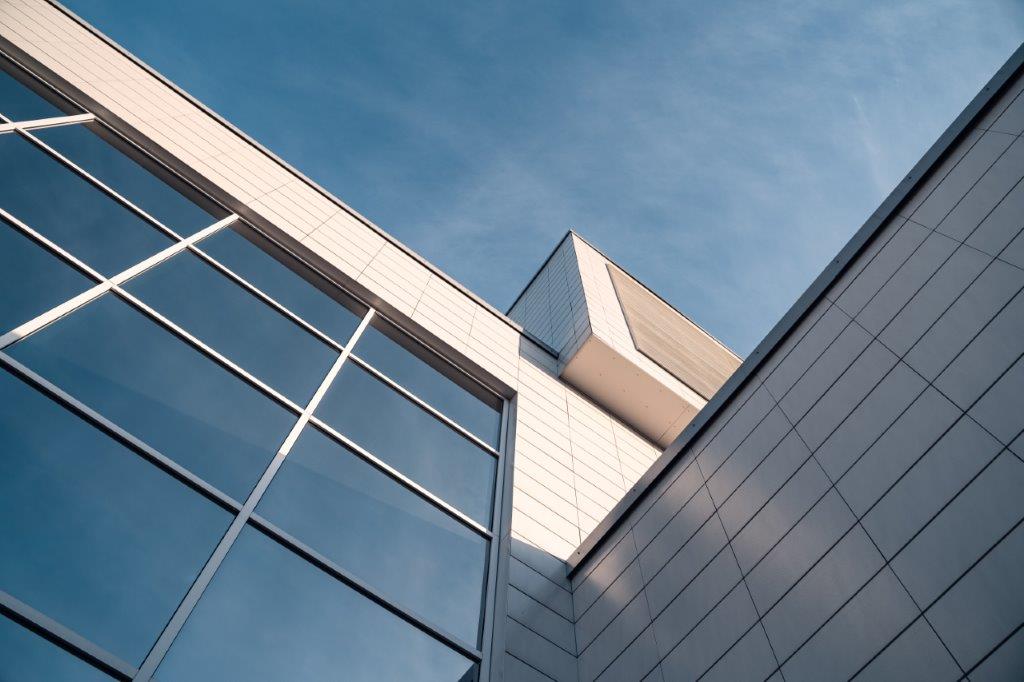 Orion's manufacturing facility in Turku produces oral solids and semi-solids including gels, ointments, creams and liquids. The site is regularly inspected by USFDA and FIMEA (EMA). Also Brazilian, Turkish and Russian authorities among others have inspected the facility. Products are sold also to Japan. All contract manufacturing services of Orion group are marketed by Fermion. See more information about drug product contract manufacturing services.
Semi-solids introduction
Fermion offers contract development and manufacturing services of hormonal and non-hormonal semi-solids and liquids. These services are marketed by Fermion but provided by the mother company Orion Corporation.
Oral solids in Turku
Direct mixing, high shear mixing, fluid bed drying
Batch sizes starting from less than 100kg
OEB5, cytotoxics
1 billion tablets / capsules in 2020
2,3 million packages of cytotoxic oral solids in 2020
Non-hormonal creams, ointments and liquids production in Turku
One syringe line, two tube lines, one bottle line
150-1000 litre batch sizes
OEB4-5, products for human and veterinary
811 tons of bulk products in 2020
4,8 million packages in 2020
Hormonal gels, creams and solutions production in Turku
Single dose sachet line and three lines for bottles, all with serialisation
150-200 litre batch sizes
OEB4-5
99 tons of bulk products in 2020
2,7 million packages with serialisation capability in 2020